Keeping you informed, saving time and money
GFI Notify:
Why Do You Need It?
It is the best Power Outage Notification System!
Many freezers and refrigerators are plugged into an electrical outlet that could be on a GFI circuit, which are typically found in garages and basements. If you are home or thousands of miles away and not aware that the GFI has tripped, that loss of power to a freezer or refrigerator can be disastrous. Wouldn't it be great to have a power outage alert? Every year, households lose thousands of dollars in spoiled food when their GFI outlet unknowingly trips. We're on a mission to change all that!  
Only a $59 one-time payment!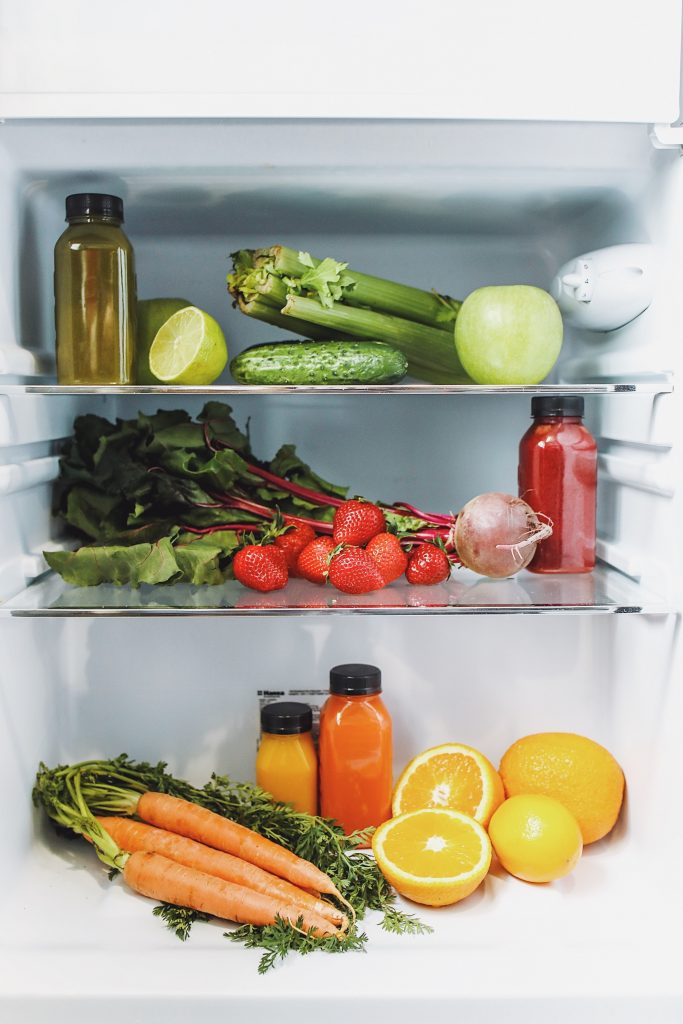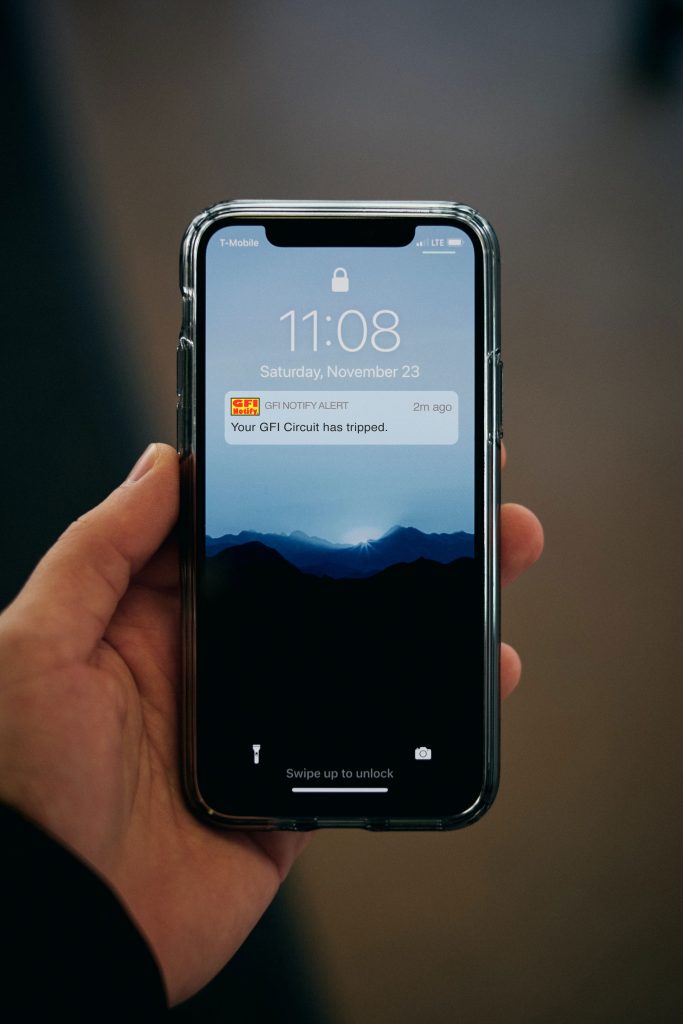 With GFI Notify, once installed, you will receive a power outage notification via email and text within 5-6 minutes when a GFI trip occurs, giving you plenty of time to take remedial action. Up to 3 contacts will be notified at the same time. And now, as an extra bonus, you will receive with your order two FREE SmartPlugs. With both plugs, GFI Notify will be able to determine if just your GFI outlet has tripped or if the power is out to the entire premises.
Please Note: GFI Notify can monitor any electrical outlet, whether it's a GFI outlet or not, and will provide power outage detection and notification. Even for a dedicated circuit, having a power failure notification can be important. If the power to an aquarium, for example, goes out, being quickly notified will be extremely important. And, you will be notified when the power comes back on.
Only a $59 one-time payment!
"I wanted to let you know that GFI Notify just saved me at least $150 – $300 in groceries that were stored in my garage freezer. My freezer was out of power again (GFI outlet had to be reset) and immediately got the notification which saved the day. I happened to be away for a business lunch, but was able to let my wife know to reset the outlet. If you need any endorsement on your website, please let me know. You need to promote GFI Notify to anyone with a garage freezer."
Charles MClifton, NJ
"You have a terrific product! The best solutions are often the simplest ones (not trying to recreate the wheel) and for you to build your technology around a high-quality, off-the-shelf smart plug is a excellent move."
Phoenix, AZ
"Thanks for you quick and awesome support. The $500-ish worth of meat in my freezer feels safer already."
Houston, TX
Don't Miss Out! Get GFI Notify!
Only a $59 one-time payment!
george@GFlnotify.com
1-844-GFI-NTFY (434-6839)
Copyright 2021
Hours:
M-F: 9am – 5pm MST
Sat-Sun: Leave us a message, and we'll get back to you ASAP
GFI Notify Systems
80 Pinon Shadows Circle
Sedona, AZ 86336