Order GFI Notify which includes TWO FREE SmartPlugs.
You can also order extra SmartPlugs at a discount.
GFI Notify
(including 2 FREE WiFi SmartPlugs)
*Note: GFI Notify can monitor several SmartPlugs on your premises. So, you may want additional SmartPlugs if you have more GFI outlets to monitor or for other purposes (see below).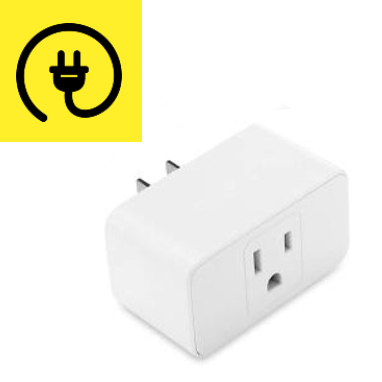 Add SmartPlugs for Additional GFI Circuits
If you have additional GFI circuits, you can monitor these with extra plugs.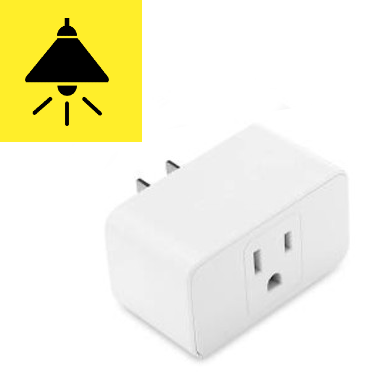 Add SmartPlugs for General Smart Home Usage
Discounted Smartplugs for general "smart home" purposes like turning lamps or a coffee maker "on" or "off."