Set Up Your GFI Notify Power Monitoring
& Alert System
Step 1 of 3: Configure Your Smart Plugs with the Meross App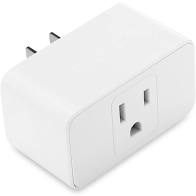 A. SET UP YOUR SMART-PLUGS
With the GFI Notify App purchase, your order includes TWO FREE smart-plugs, in addition to any other smart-plugs you may have purchased from us. When you receive your package, follow the instructions that come with the plugs to install them. This will include downloading the manufacturer's app from the App store.
IMPORTANT: Write down the email and password that you use in this step. The smart plug can be set up in an electrical outlet near your wifi router.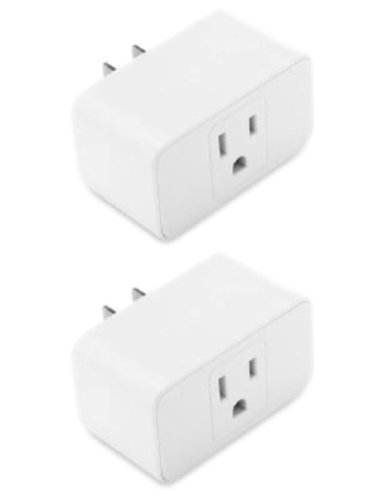 B. SET UP ADDITIONAL SMARTPLUGS
To install the GFI smart-plugs (or any additional smart-plugs you may have purchased) the video tutorial to the right shows how to install them. Just open the Meross App on your cellphone and tap on the "+" in the upper right corner. Then just follow the step-by-step instructions. An additional smart-plug can be used with GFI Notify service to monitor an additional circuit.
Step 2: Set Up your Account Notifications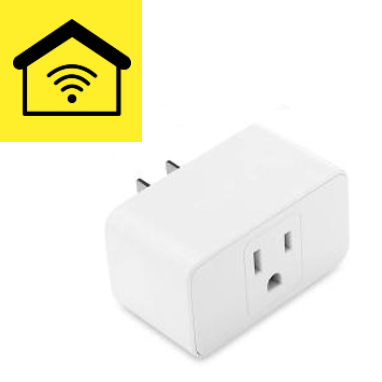 A. SETTING UP GFI NOTIFICATIONS
Please do not take these steps until you have completed the above step.
On your computer (not your cell phone), click on LOGIN/ACCOUNT to log into your GFI Notify account. Enter the User Name (or email) and Password that you used when setting up your GFI Notify account. Next, click on "SmartPlug Notifications". Here you need to connect your Meross account by using the User Name and Password you used when installing the Meross smart plugs.
When that is done and you click on LINK ACCOUNT, you will automatically see all of the Meross smart plugs that you installed. Here you can change the name of any plug.
Step 3: Test Your Devices!
Now Let's Test The Process!
To test the entire process, physically remove any plug from the electrical outlet. You should get a power loss notification in about 6 minutes.
Now, plug that same device back into the electrical outlet. Generally, a power restored notification should appear in less than 3 minutes.
Finally, plug the monitored smart-plugs into their circuits for intended use. Your system is ready to go at this point!
We recommend that you do similar testing about every 3 months.